 Strategic, Data-Driven Results
At Intrinsic Media, we're committed to achieving your goals. We're your brand's strategic media buying partner and pride ourselves on crafting strategic media plans that redefine success metrics, promising a compelling return on investment (ROI).
At Intrinsic Media, we're more than service providers; we're your dedicated partners in amplifying your brand's message. Meticulous media research and data analysis empower us to craft dynamic media plans that are strategic, cost effective and designed to get results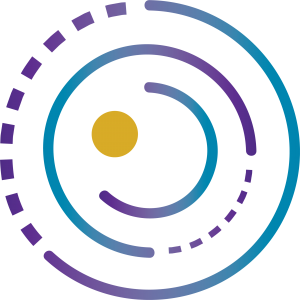 Crafting Success narratives
Working With intrinsic media
At Intrinsic Media, we curate unparalleled campaigns that resonate with your audience across diverse platforms. We leverage our expertise, experience, and influential negotiation to achieve maximum ROI. We bridge the gap between your audience and brand by crafting campaign strategies that echo your goals and objectives.
DIGITAL, TRADITIONAL & HYBRID MEDIA PLANS
When it comes to media planning, the Intrinsic team is skilled at the old, the new and everything in between. Maybe your marketing challenge calls for a little bit of both traditional and digital. Maybe another campaign is simply better with traditional media. We are agnostic until it comes to R.O.I. That's when we're not shy about recommending the best media mix for you. 
Message consumers who are visiting or have previously visited specific locations (including competitors) and measure physical visit conversion rate vs. organic visit rate daily.
Household Addressable give you the ability to reacga custom household-level audience based on physical addresses. If you don't already have an address list, we use more than 500 offline data variables for audience inclusion or exclusion.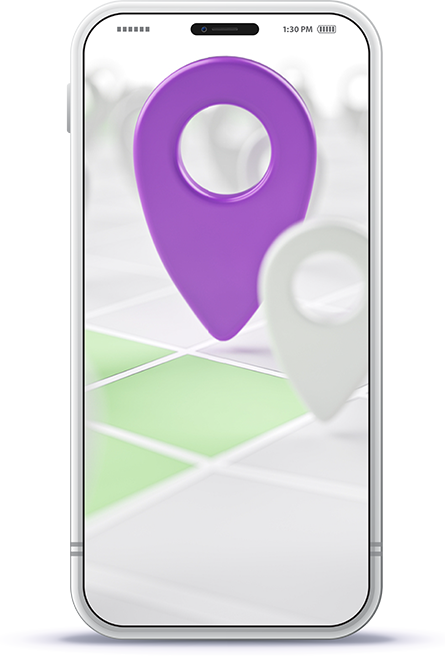 Serve ads to previous users who have visited specific pages or all domains within your website in the past 30 days.
Keyword Level Search Targeting
Serve your ad to consumers in proximity of specific locations who have recently searched specific relevant keywords and/or viewed web content containing specific words or phrases with keyword level impression and conversion reporting.
Optimized Excellence Across Key Platforms
Optimize your online visibility with pay-per-click advertising to ensure a strong presence at the top of Google search results. Our Search Engine Marketing solutions are crafted to catapult your business to the forefront of search engine results, ensuring maximum visibility and driving targeted traffic to your website.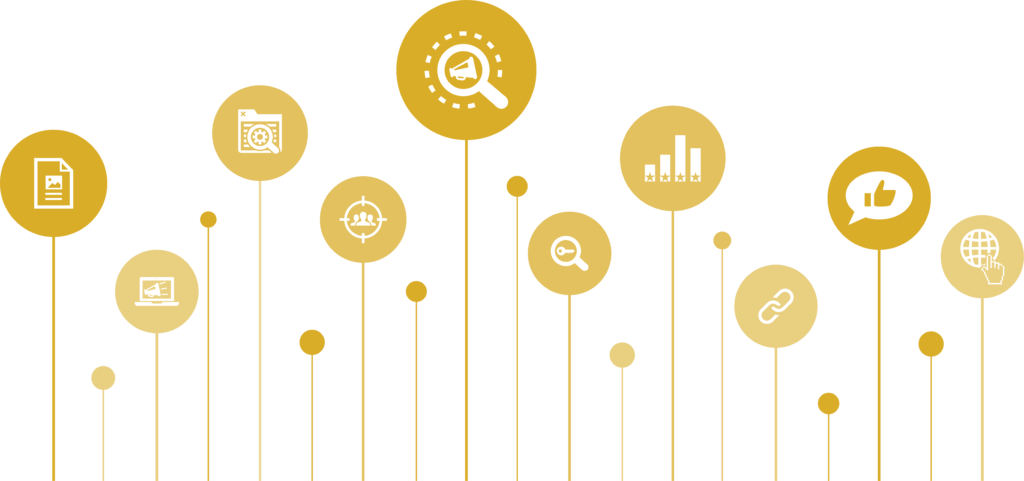 Travel & Tourism
Financial Services
Healthcare
Entertainment
E-Commerce
Hospitality
Nonprofit
Transportation
Political
Research & Education
Government Agencies
White Labeling
Most frequentLY ASKED questions and answers
Ready To Grow Your Business?
Schedule a Free Consultation
We'd love to hear from you. Fill out the form below to schedule a free consultation, and one of our experts will contact you shortly!
We hate SPAM and promise to keep your information safe.
Media Buying Consultations Include:
30-minute Phone Call with an Intrinsic Media Expert
Discuss Your Business Goals, Needs, and Values
Address Current Media Buying Challenges
Website Analysis in a PDF Report
Strategies to Generate More Traffic, Leads, and Sales
Recommendations to Maximize Your ROI
Need Help? Call +1(228) 325-2932
Follow Us on social media
Fill out the form below and we'll be in touch soon!
We hate SPAM and promise to keep your information safe.